New Patients Welcome
The Somerville Village Clinic is the longest serving medical centre in the Peninsula region. We are committed to providing the highest quality medical care to members of the local community and beyond. Our clinic has a fully equipped treatment room with nursing staff, onsite pathology, allied-health services, and friendly, welcoming staff.
Clinic News
All patients need to inform the receptionist over the phone if they have any cough, cold or flu symptoms, or if they need a covid swab.
All patients that need a covid 19 swab need to make an appointment and park in their car in the clinic car park and phone reception.
AZ, Pfizer Adult and Pfizer Children (5-11 year old) are available at the clinic.
Please contact us on 5977 5231 to make an appointment
We are well prepared. Booking with us on 5977 5231 or online.

As a medical clinic, we must make sure our patients, staff, doctors and nurses are in a very safe environment when they come to our clinic.
We are very well prepared for Coronavirus pandemic. You are very safe coming to our clinic.
Our Doctors and nurses are using 75% alcohol hand sanitizer in between of every patient, they are fully equipped with mask, gloves, gown and other protective measures. This is responsible for our patients and for your staff as well.
Our staff use hospital graded cleaning material spraying every hand handle, light switch, monitor every hour.
Our cleaners come after hours to do the thoroughly cleaning and sanitizing once again every time.
On top of these, we will prefer medical consulting over the phone, we have prepared five (5) telephone lines to be able to dial in and out, so feel free to call us, our contact number is 5977 5231.
In the mean time, our flu clinic is open to the public. Everyone is welcome to call us to make a booking for flu shot. You will get a prestige service by our nurse and a doctor. You will be feel like home.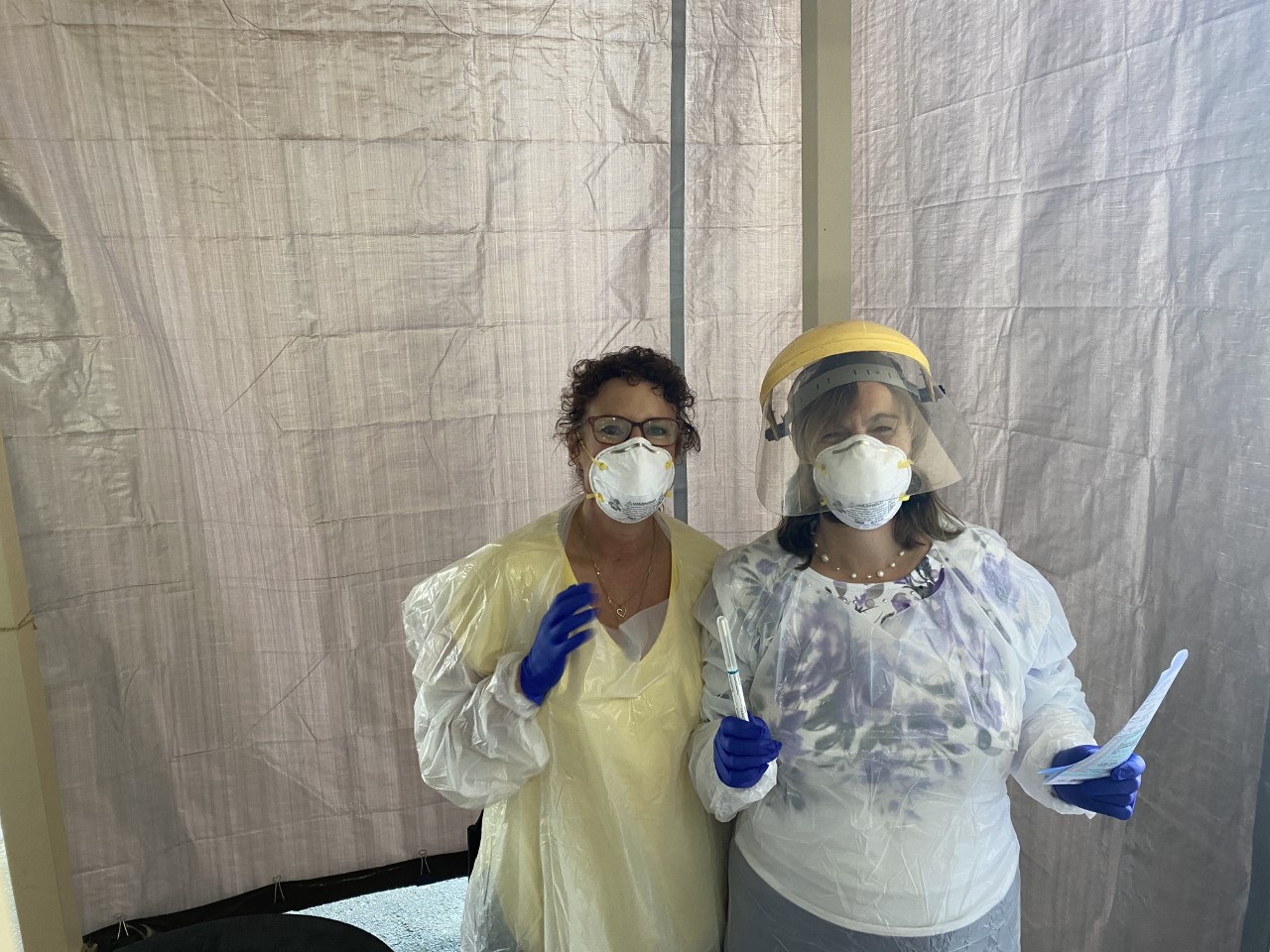 Clinic News – Coronavirus Alert
If you have flu or cold like symptoms, please do not come to the surgery. Phone us and we will advise you what to do.
If you have been overseas for the last four weeks and have cold symptoms, please call 1800 675 398. Victoria Health Department coronavirus Hotline.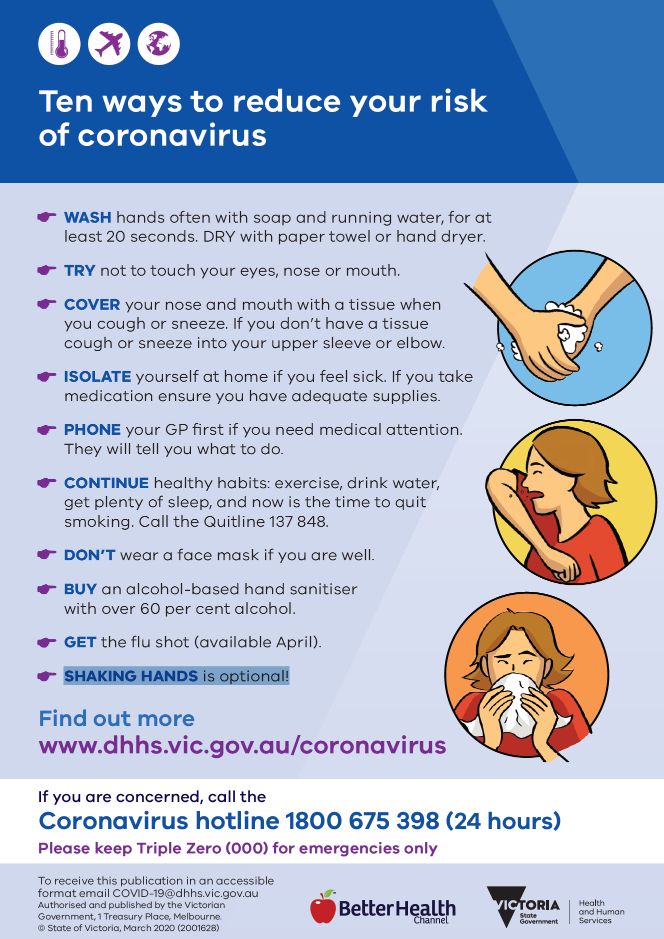 Please join us in welcome Mr David Wyputa to Somerville Village Clinic
David graduated with a Bachelor of Physiotherapy from The University of Melbourne in 2009. He is passionate about helping his patients with their injuries and pain, providing thorough evidence-based therapies. He has an excellent grasp in treating musculoskeletal conditions, with emphasis on sports and spinal therapy. Daivd prides himself in continuous personal development to deliver high quality care to all his patients. He has completed training in Dry Needling, DMA Clinical Pilates, and countless Sports Medicine and Spinal Courses. BULKBILLED EPC's , WORKCOVER, TAC, PRIVATE AND DVA services available.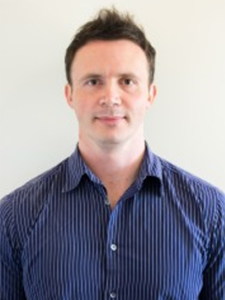 INTRODUCING Dr Yong Zhang who has recently joined Somerville Village Clinic.
Dr Yong Zhang has had extensive experience in Monash focusing on children's health and adolescent health. He has also worked at Dandenong Public Hospital, and a clinic in Pakenham where he ranked number one in patient satisfaction in the area.
Dr Yong Zhang enjoys all different aspects of general practice with special interests in children's health, aged care management and is looking forward to meeting new patients.
Dr Yong Zhang joins a professional team of doctors and allied health professionals including a podiatrist, clinical psychologist and practice nurse.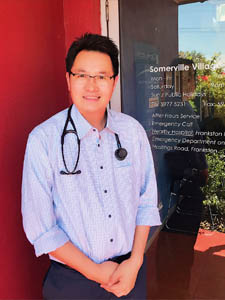 Contact Details
Address: 25 Eramosa Road East, Somerville, Victoria 3912
Phone: (03) 5977 5231
Fax: (03) 5977 8707
Monday – Friday 9:00am – 6:00pm

Saturday – 9:00 – 12:00pm

Sunday/Public Holidays – Closed